2020-12-17
Camshafts for MERCEDES-BENZ with engine designation OM 651. ET Engineteam offers camshaft for intake side HV0408 as well as camshaft for exhaust side HV0409. These two camshafts are designed for popular vehicles like B-Class, A-Class, C-Class, GLC, GLE, VITO, Sprinter from MY 2014.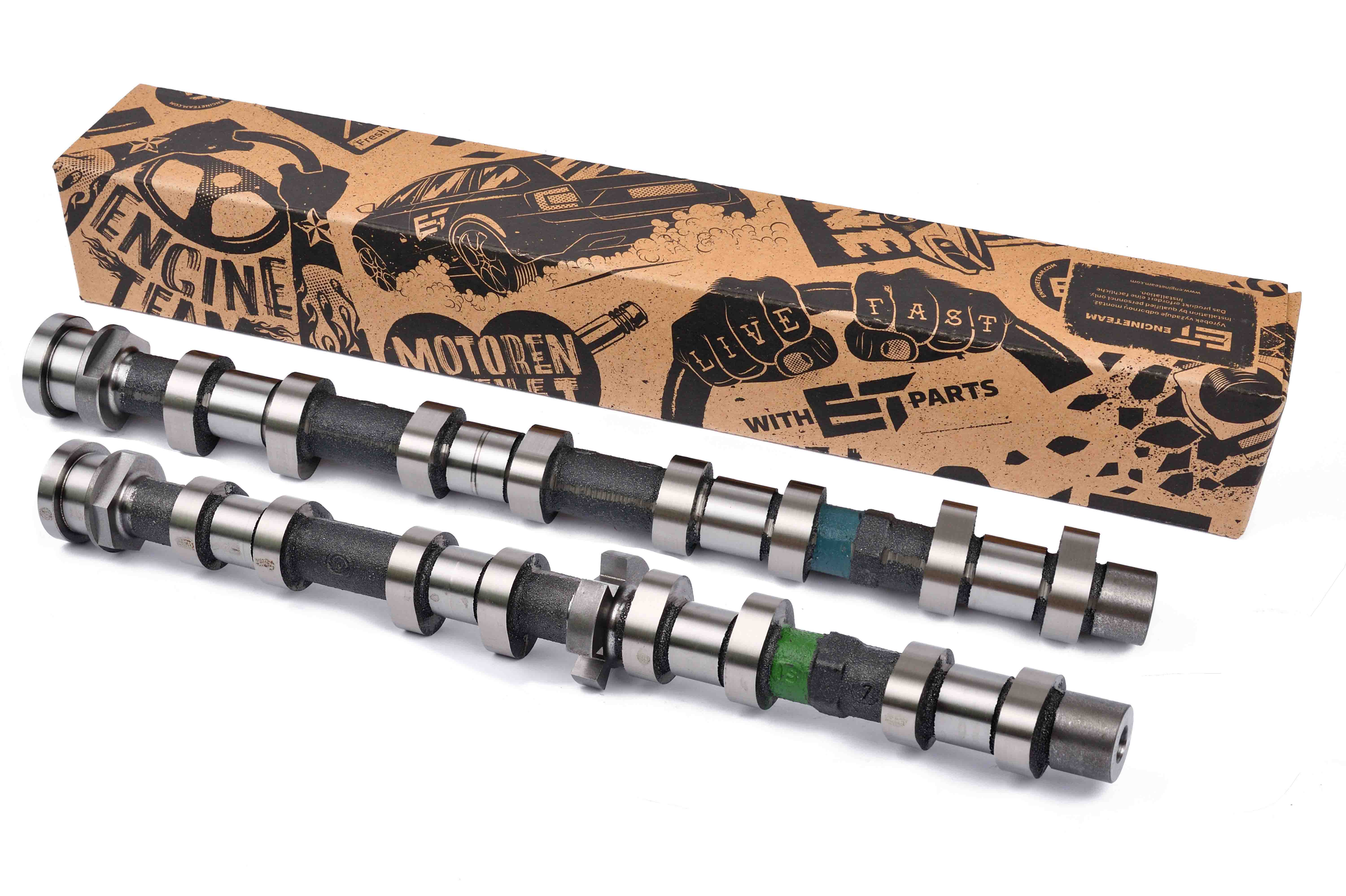 OM651 is a four-cylinder diesel engine from Mercedes-BENZ introduced for vehicles from 2008. The goal of these engines at the time was to reduce emissions and thus meet the criteria of the EURO 5 standard. These engines have displacement 2143ccm and power from 120 hp up to 204 PJ. In versions with lower power only one turbocharger is used, in higher power system TWIN-TURBO, which quickly allows higher power at lower speed.
We recommend!
Your price:
136,79 €

with VAT 21%
(113,05 € without VAT 21%)
We recommend!
Your price:
136,79 €

with VAT 21%
(113,05 € without VAT 21%)